Innovator's Toolkit - Opportunity Discovery
This fast-paced, asynchronous course is part of the Innovator's Toolkit series designed for anyone curious about using entrepreneurial methods to make progress on endeavors they care about. In this course, participants will learn about the first of eight pillars: Opportunity Discovery.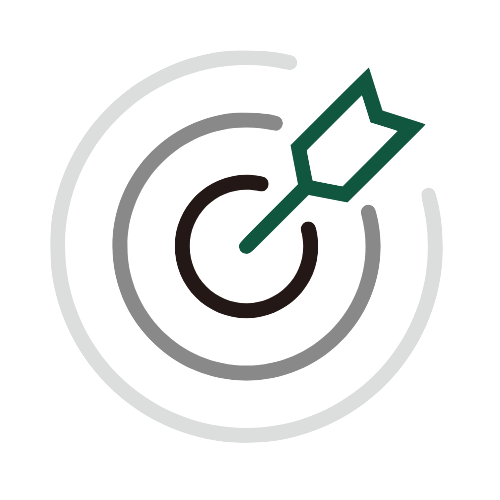 Become an entrepreneurial thinker.
We view entrepreneurship through the wider lens of entrepreneurial thinking – a highly versatile set of skills and a mindset that is necessary to solve wicked problems. This toolkit can be used anywhere - non-profits, corporations, and, of course, startups - all need entrepreneurial thinkers. Entrepreneurial Thinking makes you a more valuable contributor in all settings. We cover the foundational skill of opportunity discovery in this module. Avoid building solutions to problems that don't exist! Learn how to apply this critical skill that is a part of every successful entrepreneurial thinker's toolkit.
The course details are as follows:


Duration: 90 mins - 2 hours
Mode: asynchronous (video, podcast)
Assignments: Participants will be asked to complete activities described in a companion field guide, contribute to a discussion board and reflect on the content.
Requirements: Participants who complete all five modules and final comprehension assessment will earn a digital Credly badge from the Alan B. Miller Entrepreneurship Center.
By the end of this course students will:
Understand the importance of prioritizing problem and opportunity discovery.
Be familiar with three frameworks that enable effective opportunity discovery.
Be able to apply specific discovery techniques to better spot and define problems.
Powered by
Alan B. Miller
Entrepreneurship Center
The Alan B. Miller Entrepreneurship Center exists to educate, inspire, and support students in developing the skills and mindset of an entrepreneur.
Created with