Using R for Data Science
This course is an introduction to using R for data science. The objective of the course is to develop the skills and knowledge necessary to use R to effectively analyze data and communicate findings from that data.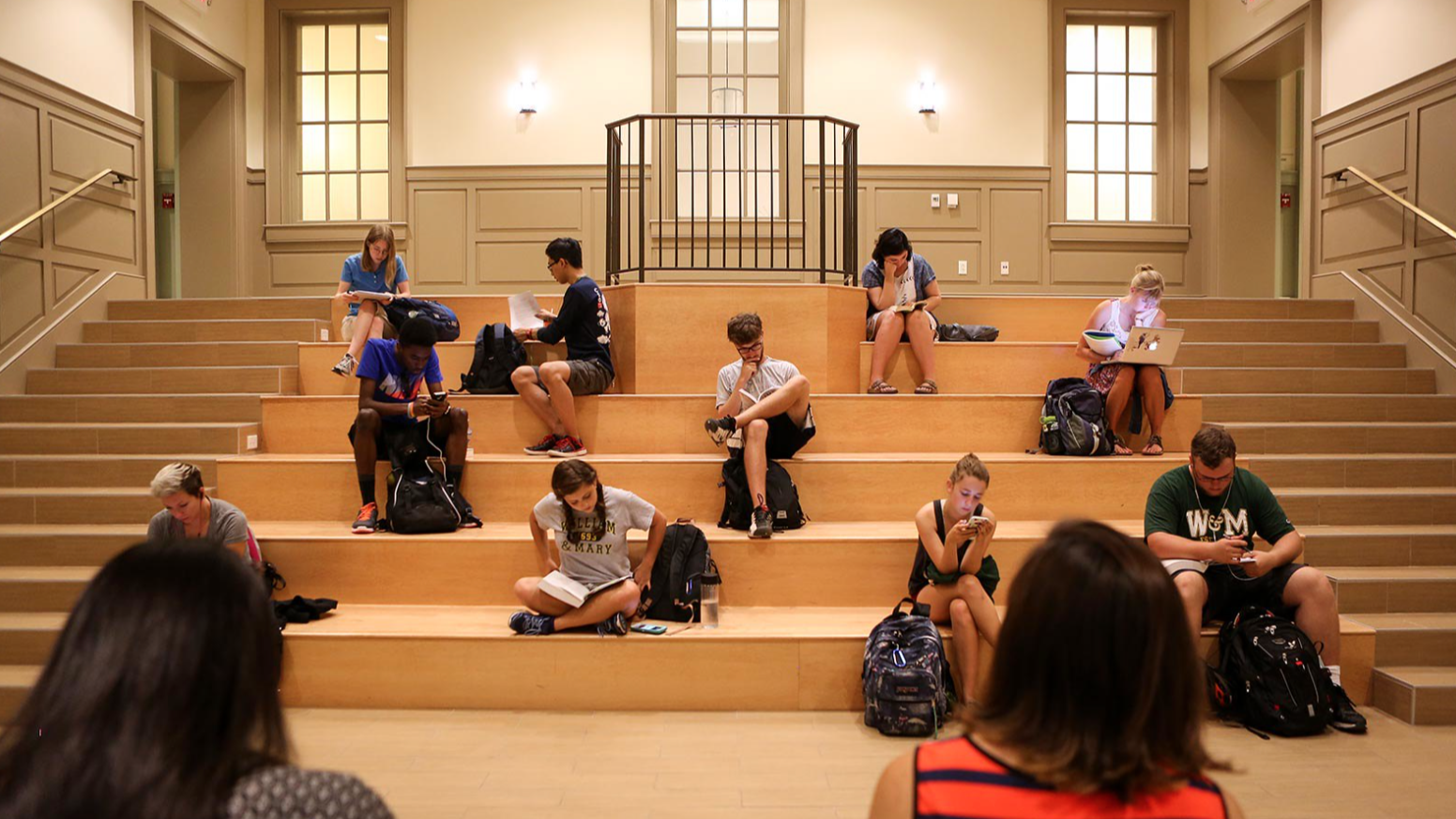 Vera Choo
Junior Data Analyst at AidData
About me
Vera is a graduate student in the American Studies program. Her interests are in political rhetoric and subjectivity, necropolitics, and popular culture and the Digital Age. Vera is currently a junior data analyst at AidData Research Lab, where she works on Eastern European and Eurasian news media sentiment.
Jaime Settle
Wakefield Term Distinguished Associate Professor of Government
About me
Jaime Settle is the David and Carolyn Wakefield Term Associate Professor of Government at William & Mary. She is the director of the Social Networks and Political Psychology Lab and co-director of the Social Science Research Methods Center. She also serves as the Director of Undergraduate Studies in the Data Science Program.